Stand with us to shine fresh hope into the lives of the poor and the lost.
Donate. Pray. Fundraise. Volunteer.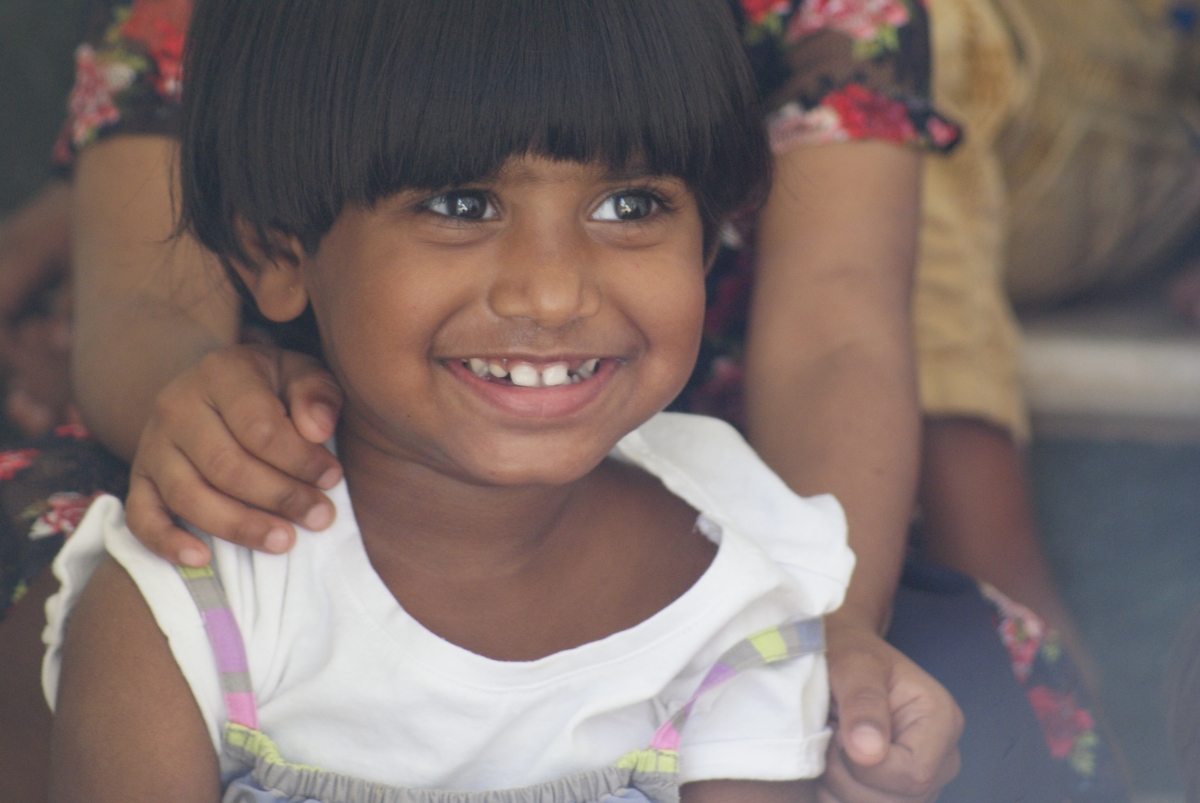 Giving Hope
Fountain of Life Ministries depends entirely on the provision of God, through donations from individuals and organisations.
We rely on your generosity to run the Home of Hope, which is staffed 24/7 to provide a loving home for 22 abandoned and orphaned children.
By giving monthly, you provide the means to pay staff wages, utility bills, school fees and buy food, clothing and medicine.
Give the gift of hope.
Without prayer, Fountain of Life Ministries simply would not exist. It was God who commissioned us to take fresh hope to the poor of rural India. It is God who continues to provide for our work there.
Your prayers are always appreciated. However, if you would like to support our projects by regularly praying for us, please to sign up to our newsletter list so you receive our most up to date prayer requests.
Please pray for:
The children in our care at The Home of Hope

Provision of funds, in particular more regular giving

Wisdom and guidance as we lead this ministry
You don't have to jump out of an airplane or shave off all your hair (although you are more than welcome to!) in order to raise funds for Fountain of Life Ministries.
The vital work that we do in the deprived villages of rural India depends entirely on donations and fundraising. Could you take on a challenge to raise money?
How about organising an office mufti-day, with colleagues donating to wear casual clothes for the day? If you're the sporty type, could you climb a mountain to earn sponsorship money or take on a mud run?
Shoebox Christmas Appeal
Fountain of Life Ministries also runs a shoebox scheme, to send Christmas parcels to the children in our Home of Hope and in the villages we work in.
So far, we have distributed around 3000 shoeboxes. These children live in poor, rural communities. A gift at Christmas is a true blessing for them.
Our work continually requires the support of individuals, both in the UK and in India. We are blessed to have a dedicated team of trustees, who regularly join us on trips to India, and help us to achieve our vision of bringing fresh hope to the forsaken.
In 2014, a team of GPs travelled with us to India to run medical clinics in the rural villages. All these doctors volunteered their time and services to serve the rural communities we work within.
We are always keen to speak to anyone interested in volunteering. This could be donating your time and expertise, such as graphic design or fundraising. You might be interested in raising funds for a mission trip to our Home of Hope, to offer on the ground, practical support to our projects.
If you would like to chat about how you could volunteer with Fountain of Life Ministries, please get in touch.
Support Our Projects
Donate to keep our projects running, bringing new hope to some of the most vulnerable communities in India.